VISIT LOTTERY SITE

Players from VIRGINIA are NOT accepted at the lottery site
MultiLotto Review
Players in regulated jurisdictions can bet on the outcomes of world lotteries at the multi-licensed MultiLotto website!
MultiLotto is an international gambling firm offering bets on the outcome of world lotteries. The site also offers an online casino. The site is owned and operated by The MultiGroup of Malta and holds licenses in the UK, Malta, and Curacao. Your location and gaming product will determine which regulatory authority applies.
Originally founded in 2010, the company launched in late 2011 and later received the first B2B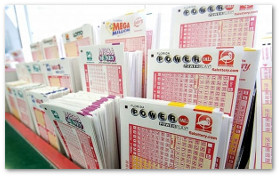 lottery betting license ever issued by the Malta Gaming Authority (MGA). The company is also licensed in the UK and Ireland. The site uses geolocation and IP blocking so you won't be able to log in from the U.S. or other commonly restricted territories.
When MultiLotto first hit the scene they provided a lottery messenger service. The business model changed in 2015 and they are now one of the leading international betting services, allowing players to bet on the outcomes of lottery draws, rather than purchase tickets from lottery operators.
Why Play At MultiLotto?
Among the many benefits of betting on the lottery include the ability to play on your handset or at home; it is a safe and secure site to place bets; offers localized language pages and lottery-specific promotions.
Mobile or desktop
The platform works with mobile and desktop devices, so you can bet on the world's biggest lotteries and win without ever going to a local lottery retailer.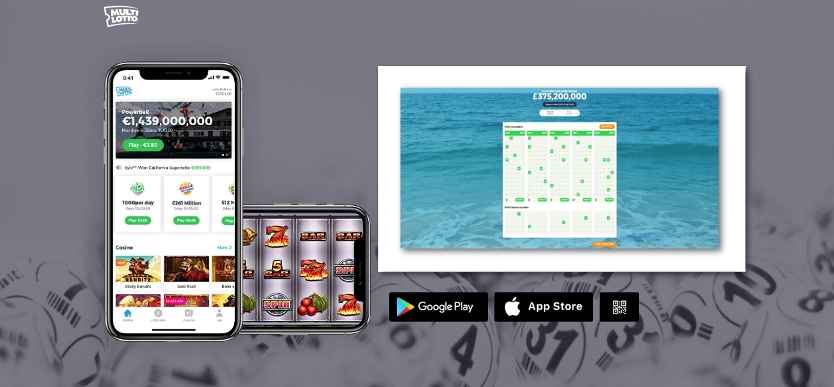 Premiere gambling licenses
The company operates in compliance with the most rigid licensing authorities in the world and offers a safe and secure platform for lottery betting. The lottery betting service is licensed in the UK for players there, Malta for the rest of Europe, and Curacao for the rest of the world.
Local and regional languages
The site is localized, depending on where you log in from and will display all the information in your native language. The service is currently available in more than 15 different countries and the site supports over a dozen languages and currencies.
Promotions
Enjoy lotto and casino promotions including a deposit bonus, free tickets, money back, discounts, and a trial subscription with deep discounts your first month. Promotional offers can and do change from time to time, so please be sure to check the official site for today's offer.
How Does MultiLotto Work?
MultiLotto is not a lottery provider. Rather, customers are allowed to bet on the outcome of lottery draws for the biggest jackpots in the world. Look for more than 60 games including Euromillions, Eurojackpot, U.S. Powerball, and Mega Millions.
Hint: Not all 63 games are available in all regions. If you see a "Play Now" button, you should be able to bet on that lottery from your location.
Unlike many other lottery betting services, there's no need to purchase a subscription for many games unless you want to enjoy the deep discounts offered. You can play one single line this week, perhaps 4 lines next week, or set up a subscription to play lotto games every day of the week.
You don't have to travel all around the world to pick your own numbers for games like the Swedish Postcode lottery, El Gordo, or La Primitiva.
Can I play Finland Lotto?
You can play many of the popular Nordic games like Veikkaus Lotto and be set to collect any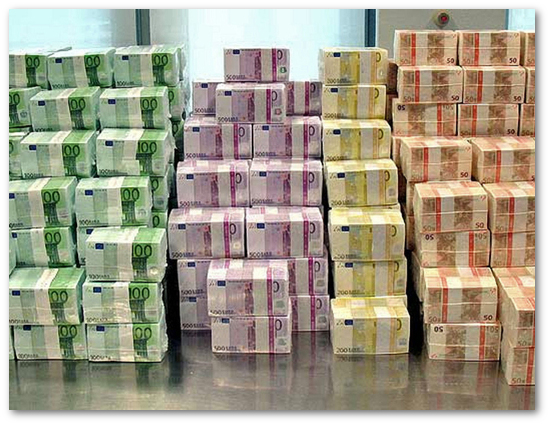 winnings in minutes!
Choose your own lucky numbers or let the random number generator make a Quickpick for you.
Choose a single draw, 4 draws, a one-month subscription, or play the same numbers four times each month for an entire year and get a discount.
Once you have your numbers chosen, create an account or log in to your existing account.
Hint: Look for specific promotions such as bonuses for making your first purchase using the Android or Apple apps.
Fill in some personal information as you would for any online purchase, choose a payment method, and get ready to check the results as soon as the draw is completed.
Are there other ways to play the lottery at MultiLotto?
In addition to playing by yourself, you can also participate in group play or a system game.
Group Play
Choose a game, amount of numbers or combinations (or random)
Choose the number of draws
Choose the number of players or shares in your own pool or syndicate
Name your game so you can find it easily after the draw
Press "Play" and purchase your tickets
System Game
Choose your own numbers or let the random number generator choose for you
A 5-number main pick can have up to 792 potential winning combinations if you choose a 12 number system play
System games can be costly to play - after all, you are purchasing multiple chances to win! If the price seems too expensive you can share the cost by using group play.
Additional Games
You can also play the exclusive Bitcoin Lottery with a minimum jackpot of 1,000 BTC. Tickets are inexpensive, the odds are great with 1 in 7 tickets winning, and there's a new draw every day of the week except Sunday.
The MultiLotto online casino is only a click away from any lottery page. Game options include:
Live dealer streams
Video and classic slots
Progressive jackpot slots
RNG table games
Scratchcards
Arcade Games
One account wins you access to the online and live casinos as well as lottery betting!
Bonuses and Promotions
Look for lottery promotions on site. Purchasing a subscription can result in significant savings in the cost of tickets. Separate promotional pages are available for lottery and casino betting.
Banking and Customer Service
MultiLotto provides several banking options including debit and credit cards, prepaid deposit cards, and eWallets such as Neteller and Skrill. Trustly bank transfers are also available regionally.
Payments
Payments are usually made back to the deposit method. If that isn't possible, payouts are made via bank transfer.
Winnings are paid out in one lump sum, but limits may depend on the withdrawal method.
While they strive to facilitate payouts immediately after proper document verification, processing time may take up to 3 business days. Jackpots and second-tier prizes can take up to 90 days to process.
Customer Service
An online contact form is available onsite as are several email addresses.
Responsible Gambling
MultiLotto supports responsible gambling measures designed to keep players safe. The site provides tools to set your own boundaries and gambling limits.
A self-assessment test is available for those who may think their gambling has left the area of entertainment and may be entering problem territory. Links to independent organizations that deal with gambling addiction are one click away from the website.
Pitfalls
While the site offers hundreds of millions in prizes, payouts come from "financial hedging provided by UK FCA Licensed institutions through the Bookmaker," Lotto Warehouse Ltd., so first and second tier prizes can take up to 90 days to collect.
Casino players using a bonus can forfeit winnings by playing certain slots.
Subscriptions automatically renew if not canceled.
Winnings can be diluted not only by sharing with other Bookmaker customers who picked the winning numbers but also by the number of lottery provider winners.
Theoretical taxes will be removed from winnings as if you were a resident of the location where the original lottery is held.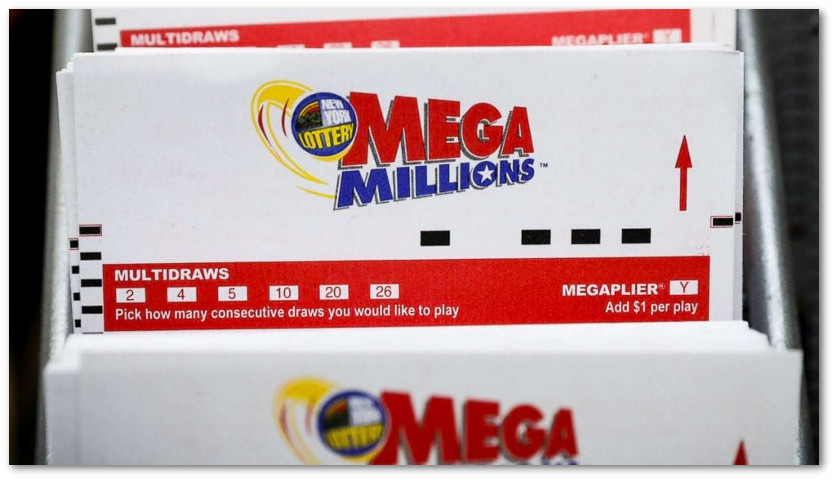 The Final Word
MultiLotto provides a simple, safe, and secure way for people all over the world to participate in betting on the biggest lotteries on the planet.
Apps are available for Android and iOS devices but all functions are available on the website.
Whereas some lottery betting sites require a subscription to play, MultiLotto lets players bet single line, single games for as little as £1.00.
Some payouts occur in less than 30 minutes
If you are looking for a new way to bet on the biggest jackpots in the world without traveling the planet or depending on a courier service, MultiLotto offers the solution in an easy to use format. You can buy your tickets in less than 30 seconds from anywhere once your account is registered.