Reevo

To visit Reevo official website, click here.
About the Company
Reevo is an online casino game developer with a focus on video slots. With headquarters in Bucharest, Romania and about two dozen employees between their headquarters and a diverse array of regions including the USA and Canada, Mexico, Argentina, and the UK.

The known team consists of well-educated techs and professionals with experience in all of the disciplines needed to do the Imagineering, create engaging and entertaining slots, and get them out to the people who really matter, the players.
While the bonafides behind the brand are all pertinent and applicable, we don't find a lot of actual gaming industry experience with the exception of development manager, George Carata. He was the leader of games development at iSoftBet's Romania facilities where he spent nearly 8 years before contracting with Reevo Tech in July 2021.
In fact, iSoftBet also has a location in Timisoara, the town that Reevo calls home.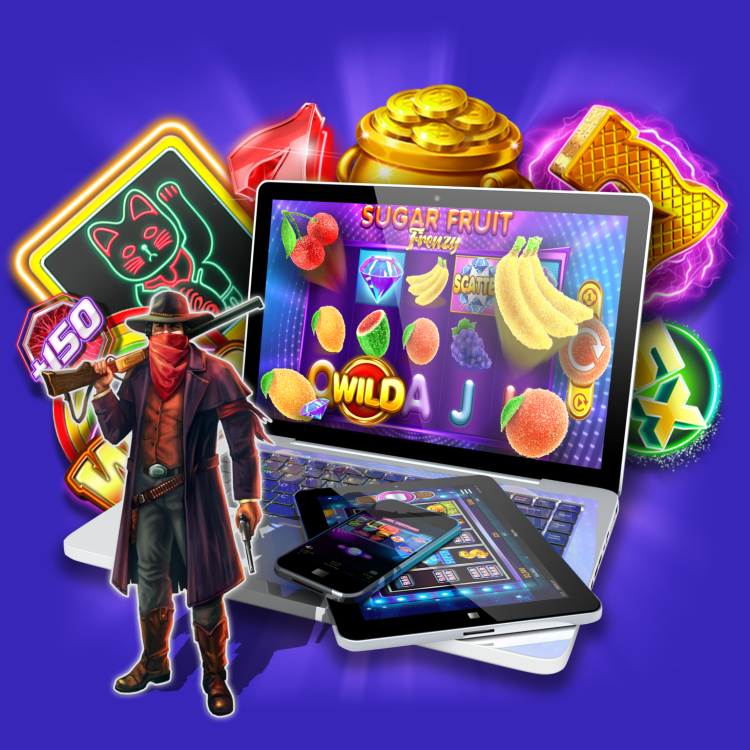 The main development teams at REEVO are located in Romania, Cyprus, and Ukraine. Unfortunately, unless you have footfall in their offices or a friendly contact in some of the newer European developers, or even an older operation like iSoftBet - things get a little murky trying to connect the dots. 
There is no indication that Reevo is a new spinoff or in-house development company for iSoftBet but there could be a connection as the manager of development appears to be on contract with the new company and started his term the same month he left iSoftBet - but there is no solid line to draw here.
Learning just how far to stick your head into a rabbit hole and when to brush off and walk away is an art as much as a skill. While I am free to take all the time I need to tell a company's story to our reader, I've learned over the years that 95% of the time what you can find by simply scratching the surface is all you are going to find. 
It's not like we have to do investigative journalism to review software and games, but sometimes little things pop up and you really want to know about them. Occasionally, experience tells me that no matter how deep I dig, all I will find beneath the surface of the mud is more mud there.
Intellectual property rights, proprietary information, protected commercial associations, and the reality of doing business on a global scale all make what could be a simple query become simply impossible to suss out with any satisfaction.
Players may or may not have noticed that there are a few providers out there with strikingly similar games. In the case of industry old-timer, Betsoft we find what could be a doppelganger as seen through a broken mirror in Nucleus.
Up to a certain point in time, the entire Nucleus catalog was a direct copy of the Betsoft catalog but each game had a slightly different name and new art and animations for the themes. The maths, mechanics, paytables, and everything else were exact carbon copies.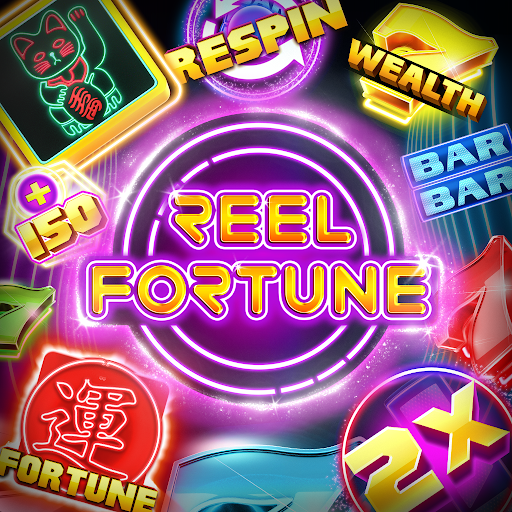 You might be asking yourself...
Is this some sort of tangent? 
Well no, it's a short story turned long as I digress. While we find no company associations between certain companies in Slovenia and this concern, nor this concern and iSoftBet - and certainly not between Reevo and Betsoft or Nucleus, we do see a similar situation.
We'll explore that in the following section.
Games and Software
The company's current online portfolio consists of half a dozen "coming soon" titles such as Parisian Dream, Gold Rush Shooter, Diamond Luck, Reel Fortune, Sugar Fruit Frenzy, and Electro Reels.
Going by their digital literature we can assume they develop a wide variety of top-quality games optimized for mobile and desktop play so they are built on the HTML5 framework for instant play in any browser.
Some of the mechanics used include cluster games and Hold & Win, and we can expect some dice games to come down the pipe soon.
Some of the supporting software capabilities include access to or deployment of an aggregation platform. I had expected this to be BlueOcean but haven't been able to put them together in the public domain yet. I'll explain why I expected to see that partnership in a moment. For now, we'll continue to cover software solutions for operators and to give players a bit of a peek behind the scenes.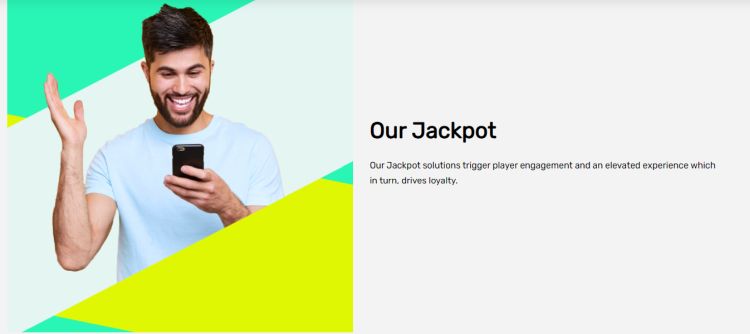 Casinos that integrate Reevo Tech slots through their application programming interface (API) only need a single integration to call for multiple solutions. The operator is able to provide players with free spins and control at least a few parameters such as the maximum bet that can trigger the free rounds during promotional periods and flexibility on how your winnings are paid out - at a minimum as either bonus funds with wagering requirements or as free cash in the account. This solution is Reevo's FreeRound Power.
Jackpot plugins are also available which would seem to indicate that some or all games can be deployed with or without a progressive jackpot component. 
And while CRM (customer retention management) is not the sexiest thing about gambling for the player to think about, it's still important to us. This is the business discipline that helps operators make decisions about which games to use for promotions, get players more engaged through tailor-made bonus programs, and even when to sink an underperforming game to the bottom of the "hot list" or similar if it's just not getting much attention from players. 
Nobody wants to open an online casino lobby, go to the slots, and be presented with a deadweight game. This tool helps the casino decision-makers put the games you want to play in a prominent position in the lobby so they are easier to find.
The games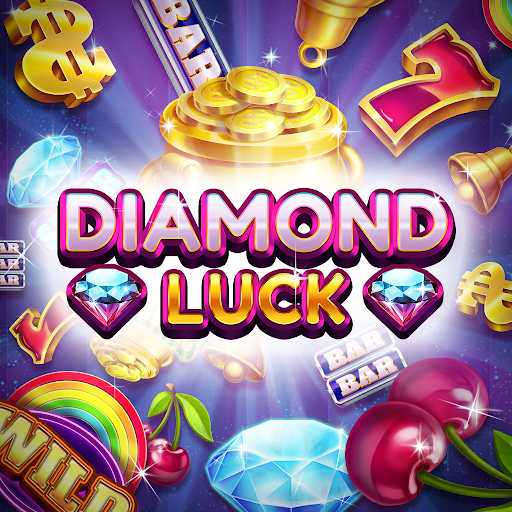 Here's where we get down to brass tacks about the actual games. The most important thing to players is the game. Unfortunately, there is no information currently available - no working models, no datasheets, nor RTP reports, just the impressions for 6 games.
As the games are released, our game reviewers will play them and spend some time with you getting to know them through reviews. For now, I'll visit that mysterious element that has wended its way through this review, which is "evil twin skippy" games.
While we only find half a dozen game titles on the official website we find entire catalogs full of REEVO Tech games at some online casinos. Let's take a look at Westpoint Casino simply because that's where we found them first.
Two things can be true at once…
We have never seen these games before (but some are eerily familiar)
We have seen these games before (at least other iterations of some of the same games)
With an abject lack of insider knowledge and no reason to suspect anything amiss we'll give the developers the benefit of the doubt and assume there is some reason that Reevo's Piggy Ironside Muspelheim's Treasure is just GameArt's Piggy Bjorn Muspelheim's Treasure in Ironside clothing and Tesla's Dream as ascribed to Reevo is simply Tesla Spark of Genius, and Farmville I, II, II are really just Money Farm (I-III) and all of the owners are fine with that.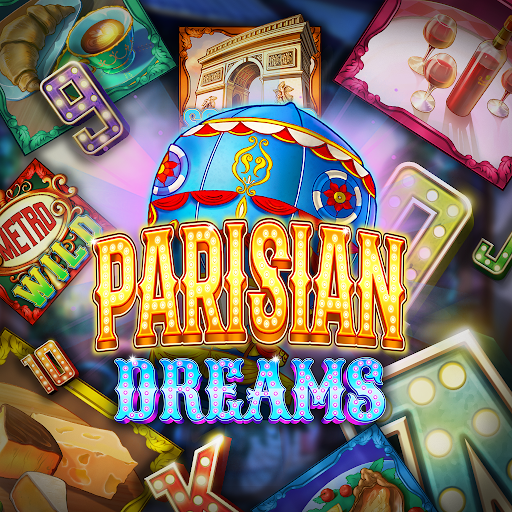 Mind you, I am not averse to dressing down any sort of brigand in this industry and have tussled with the biggest and the least consequential over the years - I've come to trust my gut. While I never fully subscribed to the highly plausible explanation as to why one EEU developer's games bore such a striking resemblance to another's (migrating artists carried their unique styles with them when joining the newer company) this is not like that. The games aren't even artistically modified, the titles have just been changed.
Here's my educated guess. Somebody knows somebody. One needs a portfolio to launch in order to create presence and possibly revenues. The other says, sure, here, use these, but we want them back when you get your stable up and running. As eventually, Reevo takes to the media circuit with new releases perhaps in mid-2022, the "borrowed/leased/licensed" games fade into the background never to be noticed.
Isn't that a far-fetched notion?
Not really, and here's why…
One of the most prolific providers today, Pragmatic Play got its start in much the same way with a slightly different twist. A private equity firm acquired the assets of the least trusted gaming company ever in the short history of online gambling, ran with the catalog for a while, spun off the originals to a firm called Octopus (which website is now defunct), and eventually buried or discarded the real clunkers from the original asset inventory.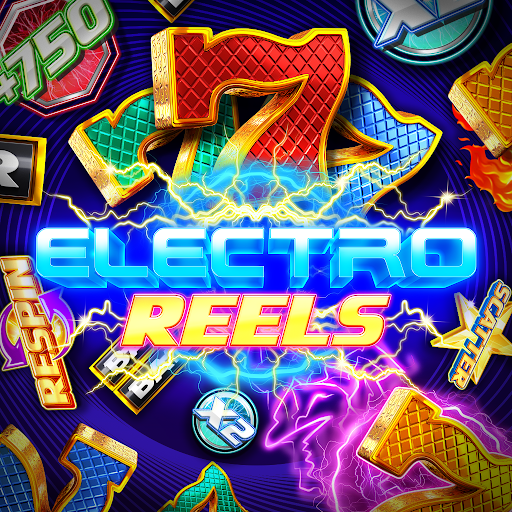 That scenario shows that a premier top-tier provider can start from humble and very odd beginnings.
Now for the zinger…
Pragmatic Play also has a doppelganger company that seems to have emulated the Betsoft/Nucleus model. iGamingTech, iGTech in the familiar (not IGT and not GTECH) is a provider that offers the entire Pragmatic catalog up to a certain date - but - the slots have different names and different artwork.
Observant players might also notice the precise type of morphing between PlayReels and Platipus slots.
The Final Analysis
While I won't say it's impossible to know what's going on with the alternate reality versions of the games I will say I'd rather simply tell you that it's not uncommon these days and show you that corner of the gaming world. I'd also like to share an anecdote about the answer sometimes being right under your nose - or in my case, I found my sunglasses on top of my head!
A few years ago I spent days picking up the scent and tracking down unannounced connections between BlueOcean (platform provider), GameArt (finally found them in the same building), and Xplosive Games. I finally tied them up with enough certainty to state the associations in reviews and then, out of nowhere I found all that information in a tidy little package here. It seems in that case, all I would have had to do was ask!
It will be very interesting to me to follow Reevo's growth and development as a supplier. I absolutely love new and innovative games, especially when they come from underdog labs and boutique studios. Imagining the passion and dedication it takes for a startup to break out at this stage of the game is simply inspiring to me.
I am an inveterate slotster and even after all this time I still get the chills when I run across a game with just the right magic for my style. I simply can't wait to see what comes out of this shop.
Reevo Games
Currently, we have

casino games

available to play and over

casino software developers

. Let's get started!
Casino Games
&nbsp
Reevo powered online casinos
Loading...
There are no available casinos for requested criteria.

We're showing casinos that accept Reevo restricted by your country. To remove that condition click here
Something went wrong. Please try again later.