Inpay Online Casinos

Inpay is an international payment system for bank transfers. It is often used as a payment method for online casinos. The system uses the players' own online banking system accessed through a secure portal to make deposits. Currency conversion is instant and automatic. Consumers do not pay for money transfers.
The company was founded in Denmark in 2007, by data security expert, Jacob Tackmann Thomsen. The payment processor has a home office in Copenhagen and satellite offices in London, England; Asia, Latin America, and Africa. The company works in a number of other online business sectors including financial services, travel, and e-commerce.
Part of the SWIFT system, customers deal directly with their own banking institution when transferring funds. Further confidence comes from FSA regulation (the Danish Financial Supervisory Authority).
How Inpay Works in a Nutshell
Enter casino cashier 
Select your country
Select your bank
Log in to your online bank account through the provided portal
Complete transaction
Nuts and Bolts of How Inpay Works
When a player visits an e-merchant or casino they go to the banking, checkout, or cashier page and choose online banking, bank transfer, or wire transfer and enter the amount they'd like to deposit.
Only the following information is sent to the Inpay server via HTTPS POST:
Amount
Order description
Order reference
Their Inpay merchant ID number
All of the information is encrypted with a secret key (256-bit SSL, secure socket layer)
If the merchant is running the Express service you will be redirected to the Inpay website to complete the transaction. If they are using a bespoke, or enterprise solution (White Label) the page will open in a pop-up without leaving the merchant site.
Choose your bank from the list (If your bank is not available simply choose the main Inpay bank and they will handle the transaction).
Detailed instructions for your particular bank will be provided. Each jurisdiction has its own rules, but all transactions are accomplished simply, safely, and securely.
Currencies processed include USD, EURO, DKK, NOK, GBP, SEK, and INR. If your currency is different than the merchant's currency it will automatically be converted into the casino's local currency.
Transfer funds from your bank account into Inpay's bank account and press the provided button for confirmation.
The transfer amount is verified by Inpay and you will be returned to the casino's website. Again, all transfers are encrypted to ensure they can't be tampered with.
Inpay informs the merchant that the transfer was successful and the funds are available for play.
The entire process should take less than three minutes. The funds should be available immediately.
All transactions are treated as local bank transfers no matter which of the more than 60 countries that allow Inpay services you log in from.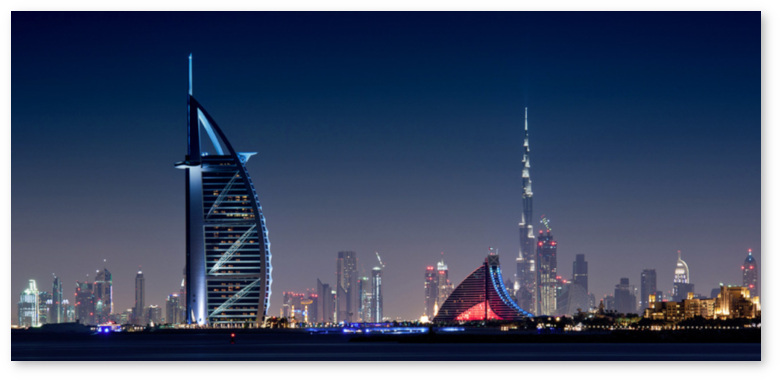 The payment method has quite a few advantages and a few disadvantages for some players. We'll look at those next...
Inpay Advantages
Even if your bank doesn't subscribe to the Inpay services network, you can still use it! Please keep in mind it may take up to 24 hours for your funds to be confirmed by the casino if you do not find your bank listed
The payment method is becoming increasingly common at high quality, trusted gambling sites
Local currency transactions are automatically converted
Extremely safe and secure. The system was created by the CEO and sole shareholder of the company who has more than 25 years experience in data security and fraud prevention
No cost to players, instant deposits
Inpay Disadvantages
Customer must have their own bank account. There's no way to transfer money from a prepaid card or credit card.
May need to use another method to withdraw your winnings from the casino. Please check with customer service to make sure they have the PayIn and PayOut solutions. Casinos can transfer funds to your bank account via Bank Wire. Paper checks and Bitcoin may also be options. Some gaming sites will pay back to certain cards as well.
Bankroll management may be difficult for some players as the system accesses your bank account directly. A prepaid card that has to be loaded at a retailer could give some players more control over a gambling budget. If this is an issue for you please access the casino's Responsible Gambling pages to set up personal limits.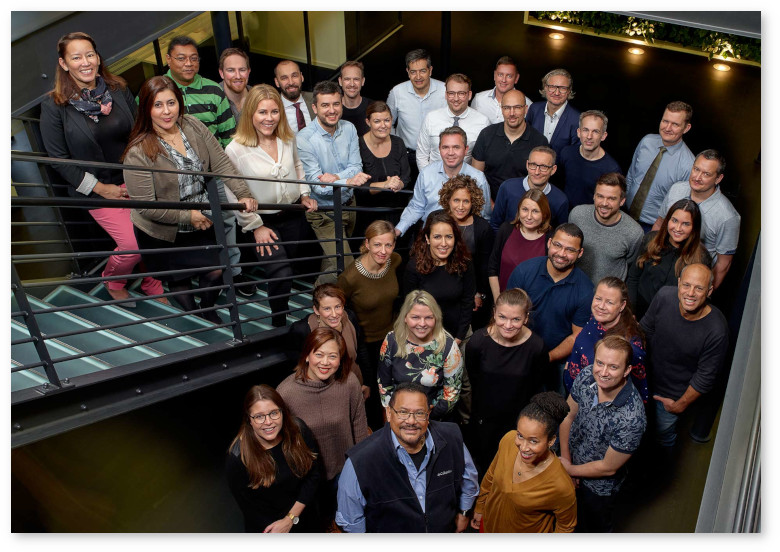 Frequently Asked Questions About Inpay
Where can I sign up for an account?
You won't need to! Simply log into your online banking from the cashier page and make a transfer.
How much does it cost?
Players should have no fees for transferring money into a casino account through Inpay's bank. Currency conversion could be a factor, and some casinos may charge a fee. They are charged 1% - 4% per deposit (minimum 1 Euro or USD 1.50).
Most gambling sites should be happy to cover the small fee as chargebacks are not possible, they pay no monthly fees, setup fees, or gateway fees.
Is Inpay safe?
Yes. Your payment will be processed through your own online banking system using their own security on top of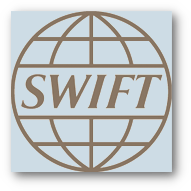 Inpay's. The Inpay system uses the latest risk management and fraud prevention measures. Each transaction is monitored for inconsistencies every step of the way. The standards are rigorous and match those used within the SWIFT system.
From the website:
All our systems, transfers, transactions and infrastructure are protected via full-stack firewalls, antivirus programs, two-factor authentication and ongoing penetration testing.
Can I cancel a deposit or request a refund?
Inpay does not have facilities to deal with those items. You will need to contact your merchant for their assistance. Once your transfer has been confirmed Inpay can't help you cancel it.
What if I deposited twice and just meant to do one transaction?
Inpay can't help with that either. You will need to contact the merchant to request a refund or other settlement.
Inpay Conclusion
Inpay is a great alternative for players in most countries. It's a safe and secure way to make cross-border payments into your casino account in the local currency. Inpay does not charge consumers to use the service, all fees are paid by the merchant.
You will need an alternative withdrawal method in most cases, please look here for a list of payment methods, or find your country on this list to learn more about online gambling and banking from your location.
Inpay is fast, easy, secure, and private.
SHOW MORE
&nbsp
Online casinos accepting Inpay as a payment method
Loading...
There are no available casinos for requested criteria.

We're showing casinos that accept Inpay restricted by your country. To remove that condition click here
Something went wrong. Please try again later.