Pocket Games Soft

To visit Pocket Games Soft official website, click here.
About the Company
Pocket Games Soft/PG SOFT is a mobile-first online casino slot developer based in Valletta (Malta). From humble beginnings, in 2015, the firm has grown into a powerhouse with more than 200 employees in a few short years.
The company's team is international with offices in Europe, North America, and Asia. They have produced over 20 revolutionary titles in the first years of operations. All games are device agnostic and multi-channel. Desktop, tablet, and mobile platforms are all supported. The games are optimized for delivery on any operating system. Android, iOS, MacOS, Windows, and HTML5 platforms all run the games effortlessly.
Early partners included Nextan, Relax Gaming, Leander, Chippy, and SoftGamings among many others. You can find their games at Zulabet and other fine casinos. Many of these partnerships came from the firm's product debut at London ICE Totally Gaming in 2017.
All of the company's products are validated and certified by BMM and GA, internationally recognized accreditation bodies. They hold licenses in Gibraltar, Malta, and the UK.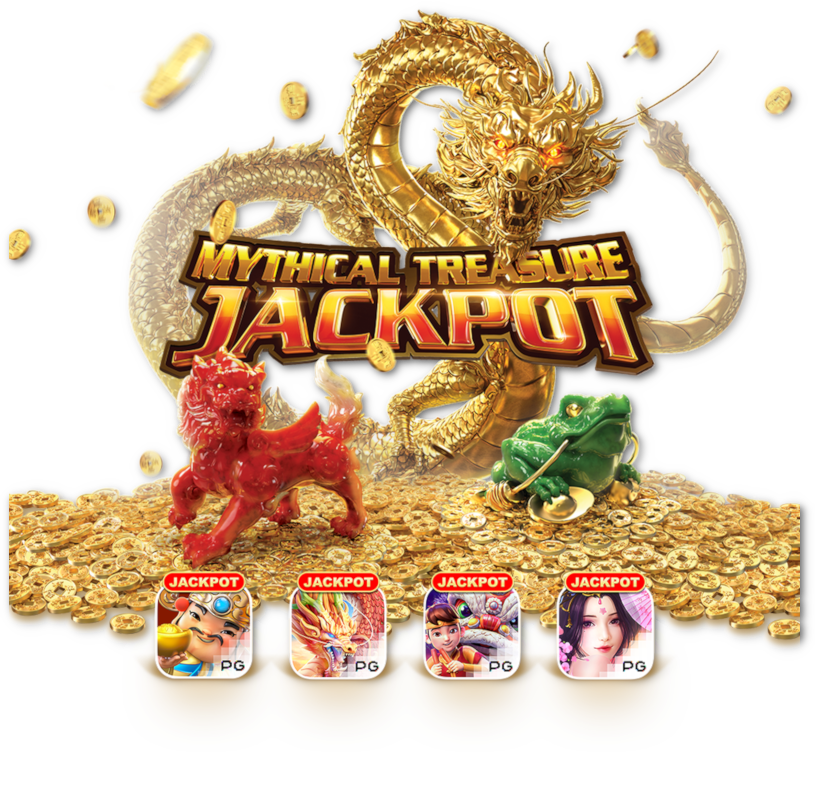 Software and Games
It's not difficult to see from the artwork and animation that the studio members take advantage of years of experience in top television and other production environments. The paytables and bonus mechanics are forward thinking and belie the fact that math graduates from Cambridge and Oxford Universities work in concert with the designers, animators, and artists.
The user interface is masterfully designed as "mobile-first". Moreover, it offers perhaps the best navigational ease of use seen to date for hybrid omnichannel game input. Desktop play is effortless and intuitive with a unique and sensible action dialog. You won't feel "fumbly" using a mouse, or playing the same game on a handheld device. Everything is easy to access from changing bets to reading paytables, rules, or game history.
3D games figure prominently in the company's catalog. But the imagery and animations are more than window dressing. The 3D aspects are woven into the gameplay to create a unique experience.
It seems the dominant force behind the end result is the game designers who focus on engaging narrative and player immersion. At first blush, we are struck by the sheer beauty of the artwork and smooth animation. However, after just a few minutes of gameplay, it becomes obvious there is a lot more going on to create the adventure.
Games unfold in sequences rather than seeming to have a boring bonus round plopped down on the screen with no rhyme or reason behind its appearance.
Another major element that comes into the play is the soundscape of each of their games. Looking into the team we see music producers, as well as sound and acoustic engineers who bring about quietude where needed and build crescendos of emotion that explode at the most appropriate times. Sound working in concert with other elements creates and maintains mood, as well as lets the player sink easily back into a spinning state, awaiting the next feature sequence.
How they are able to tie all of this together is like a form of magic to someone like myself, but I enjoy trying to imagine the synergy needed to create such works of gambling art.
A Closer Look at Games
Not all of the titles are rendered in 3D or create a multi-dimensional game world. Some, like Three Monkeys, are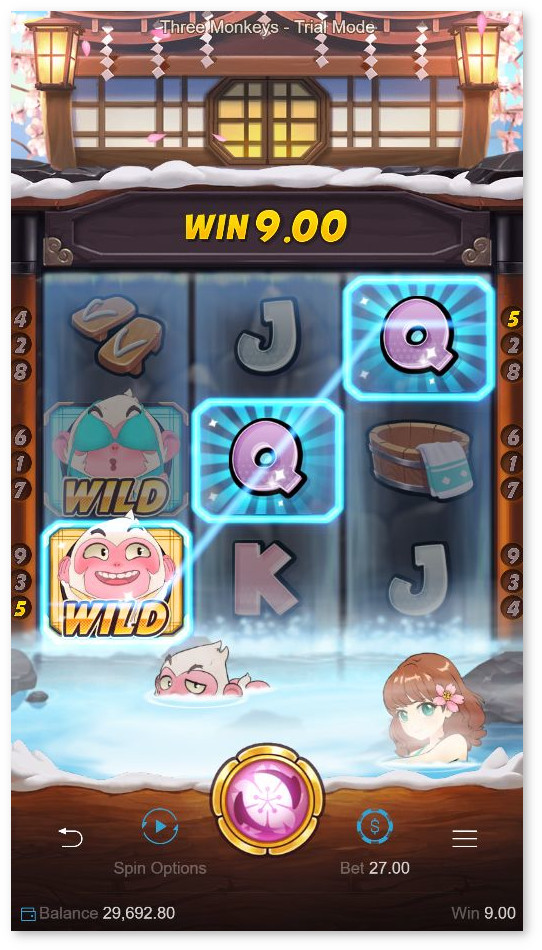 presented in a less complicated 'cartoon' style. Even when the basic art is more simple and the genre is more humorous, the narrative is engaging and entertaining.
The storyline involves the monkeys of the See No Evil, Hear No Evil and Speak No Evil parable. One likes to steal hot spring bathers' clothes to cover his eyes, another apologizes by bringing a gift.
The 7.4mb 3x3 game with nine paylines loads quickly for all the underlying elements, thanks to the HTML5 framework. With a medium volatility index, there are plenty of opportunities to enjoy stacked wilds and respins with multipliers up to 5x. The RTP is 96.14% and the max win is 1,800x.
---
Steampunk is a little less lean and it may take more than a minute to download the first time you play it. Of course, once the elements are in your web browser's cache it will load quicker when you revisit. As you load the game a commentary marquis, rolling like movie credits gives players tips and tricks to make the games load even faster.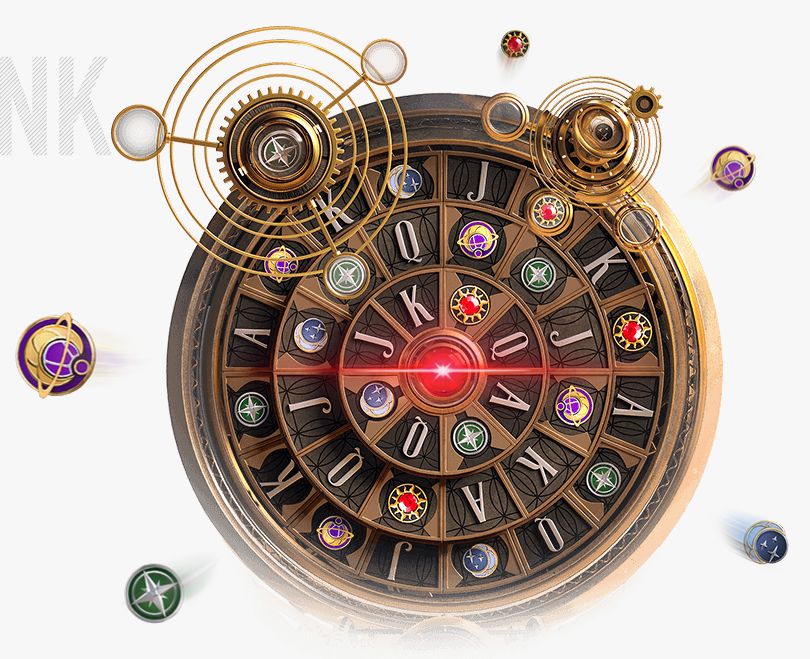 The narrative here is of time travel and triggering the fourth dimension. The important symbols are the sun, moon, and stars. When the moon and star symbols align under the magnifying glasses on the second and outermost concentric reels, a respin feature is initiated.
The animation and sound effects in this game are exhilarating and the roulettes of the sun are mesmerizing. When the sun symbol appears on the three-tiers a bonus game is triggered. You can take an average of all the offered values or go for double the value. The max win possible is 500x stake for the game and max bet is $300 but can be configured lower by casinos.
Tomb of Treasure is a new take on the tried and true relic hunter theme. The game is lean, clocking in at a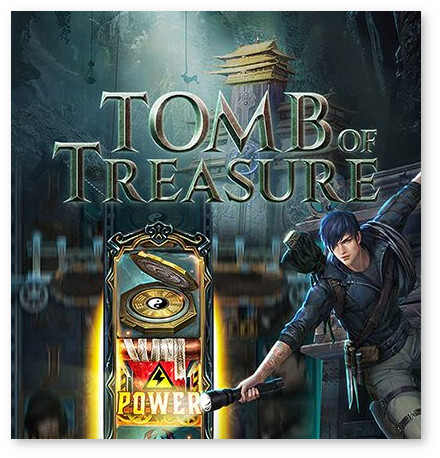 scant 10.6mb so it will load fast on any device and over any connection.
This 5-reel, 3-row video slot features respins which will expand the game to 6-rows when a power symbol lands anywhere on the central reel. Three spins are awarded with all wins multiplied.
With the 5x6 reel set and all pays, there are 7,776 ways to win during the respin games. The top prize is 100,000x. The game sits at medium on the volatility spectrum and has a 96.47% RTP.

PG Soft Table Games
Many game developers nowadays focus exclusively on slots. That's understandable as it's not very easy to stand out from the crowd with traditional table games. PG Soft has chosen to take another tack and put their mark on this casino games metric as well. After all, the team is neck deep in mathmagicians and talented artists, so why not?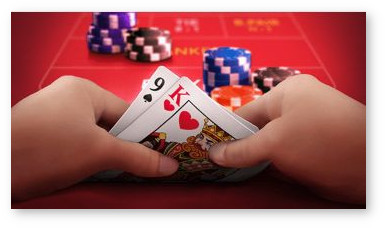 Again, the user interface is one of the most advanced we've seen with slick transitions and easy navigation. The games load very quickly even over a slow network connection. When a button is only needed for a certain action, it pops up for just long enough to use it, then scurries away, leaving a clean table.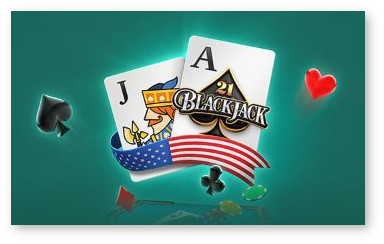 The settings option (gear menu) is easily accessible and offers sound controls, table options including limits, and a game info button. Some titles such as Baccarat Deluxe offer game variants and the rules for each as well as mechanical actions like shuffling are explained briefly and clearly. Each element of the game is covered including the deal and payouts, as well as how to use any special statistical tools such as the roads in baccarat.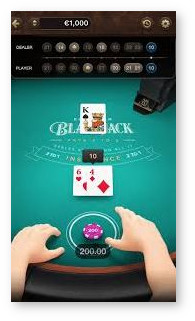 The rewind button on any game will show your game history to include a game transaction number, amount bet, and profit or loss. Total games for the day, total amount bet, and current profit or loss are also shown along the bottom. An arrow on top of the page allows access to the last 7 days, last 30 days, or a custom, user-definable date range.
While not intended to be hyper-realistic in the 3D sense, the games render a unique experience with well-timed animations and accents such as finger snapping or hand clapping upon a win. Play is smooth, the soundtracks are appropriate, and the sound effects are unique.
Baccarat Deluxe - One of their newer table games, allows players to choose between Super 6 and a traditional game without needing to hop around in the lobby. There are 5 roads and a 'predict' function on the bead plate. Squeeze is accomplished prior to the deal by toggling a switch. Those seemingly minor features all you to really submerge yourself in the game environment even on a small handheld device.
American Black - This 3D game plays smooth and fast on any device. The rules allow a 99.6% RTP when played with a proper strategy.
European Blackjack - This game plays the same as the American version except for a slight rule change. The dealer has no hole card in the Euro version of blackjack, making the game feel like more of a challenge from the start.
Joker Wild - This game is played with a video poker-type paytable with 5 of a Kind as the highest hand (thanks to the Joker). However, rather than a static screen, the cards are dealt to five positions on the table. Looking down, you see a 3D rendition of "your" hands, occasionally fidgeting with chips, tapping fingers, etc.
Tap cards to hold or un-hold if you don't like the game's suggestion and Draw when ready, just like a traditional game of video poker.
This game style is a nice departure from the Si Redd styled games that haven't changed much at all since the 1970s. Kudos to Pocket Game Soft for breaking the mold. It will be nice to see them roll out more paytables, especially Jacks or Better.
The Final Analysis
Pocket Games Soft/PG SOFT is an exciting newer company that is sure to gain more exposure and accolades as their games become more well known. While many developers hype the synergy, harmony, and integrity of their creative processes, this firm delivers it all to the front end. While players may not know or care about what's going on under the hood, the engines simply scream excitement that is felt on the front end when you play the game.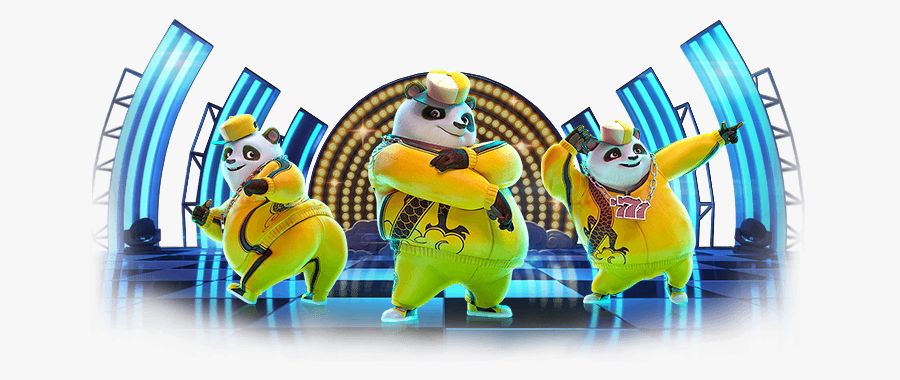 Many of the titles we didn't have time to cover here include Asian-themed 3-reel games with various line counts and intriguing narratives. These are not portfolio-fodder or fillers by any stretch of the imagination. The bonus mechanics and user experience are as engaging and thrilling as all but the most well-developed 5-reel titles in the online gambling sphere. The maths models are simply amazing, judging by the paytables, volatility, and return to player percentages. and the games are simply... fun!
We look forward to seeing them debut even more innovative products through upcoming gaming conferences and trade shows and expect to see an increasing number of partners come to stand a little closer to their fire.
Pocket Games Soft Games
Currently, we have

casino games

available to play and over

casino software developers

. Let's get started!
Casino Games
&nbsp
Pocket Games Soft powered online casinos
Loading...
There are no available casinos for requested criteria.

We're showing casinos that accept Pocket Games Soft restricted by your country. To remove that condition click here
Something went wrong. Please try again later.