London Slot
by B3W Group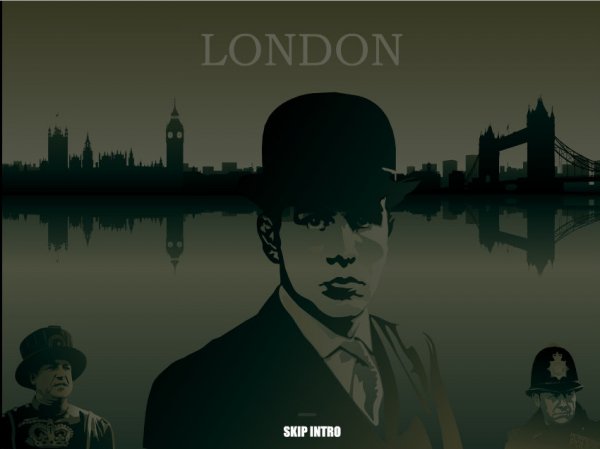 London is more than the capital of England; It is one of our favourite slots for ensuring high payouts. This slot machine is a 9 lines payout with 5 reels. You can bet from 1 to 10 coins for 1 played line and you play from 1 to 9 lines.
THE RULES: The winning combinations are to be read from left to right. Winning combinations are only paid on played lines. Only on 1 line will the highest winning combination be paid. The "scatters" symbols (Underground) pay anywhere. Scatters' payouts are added to the played lines' winnings. All play lines' winnings are cumulated and then the payouts are multiplied by the number of coins wagered per line except for "scatters" symbols.
DOUBLE UP RULES: All winnings (except bonus winnings) with a value of less than three times wagers can be doubled or quadrupled. Click on the Double button when it blinks, then on red or black for "double or nothing", or on heart, spade, club or diamond for "quadruple or nothing". The "Pint" symbol replaces any symbol but the "Scatters". The winnings where the "Pint" symbol replaces another one are doubled.
You can play London Slot at the following casinos
Online casinos offering London Slot
Rules
More slots
Types of slots